Advice and information for patients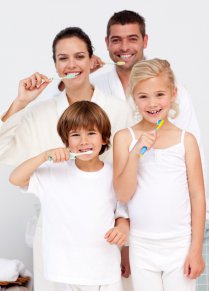 Here you will find practical information regarding postoperative effects and some advice on things to do or to avoid after treatment.
The Anticoagulants like Aspirin cardio, Sintrom etc, are a cause of bleeding and it is important that your dentist is aware of this medication.
Some problems such as: heart murmur, heart valve prosthesis, old endocarditis , chemotherapy, prosthetic joints, or uncontrolled diabetes -non-exhaustive list- imperatively require prophylactic antibiotics before any action even as innocuous as scaling.
It is very important before any treatment, surgical or not, to inform us of any changes in your health and in your medication.